Sign Up for a Free Trial Today
Say goodbye to scattered data resources and siloed insights. Access the world's largest resource of curated second and third-party data from 250+ online and offline data providers. All in one place — with Lotame Panorama Insights, you can:
Validate and expand audiences with access to diverse datasets like survey and panel data

Advance data-driven storytelling with audience overlaps, trends, and indices

Improve analysis, prospecting, segmentation, and data modeling

Spend less time gathering data and focus more on analysis of your best customers and prospects. See what customer data you've been missing.
Sign up and try Lotame Panorama Insights for free today!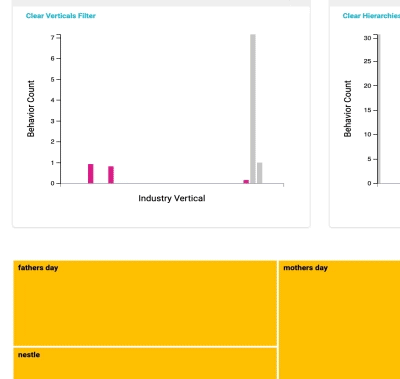 Copyright ©2020 Lotame Solutions, Inc. | Privacy Center | Privacy Manager & Opt-Out | Site Map